From boxing to ballet to R&B, Muslims have shaped American pop culture and left an indelible imprint on American society. Among many legends, the virtual "Hall of Fame" below features the remarkable personal stories of diverse individuals who have captured America's conscience in unique ways.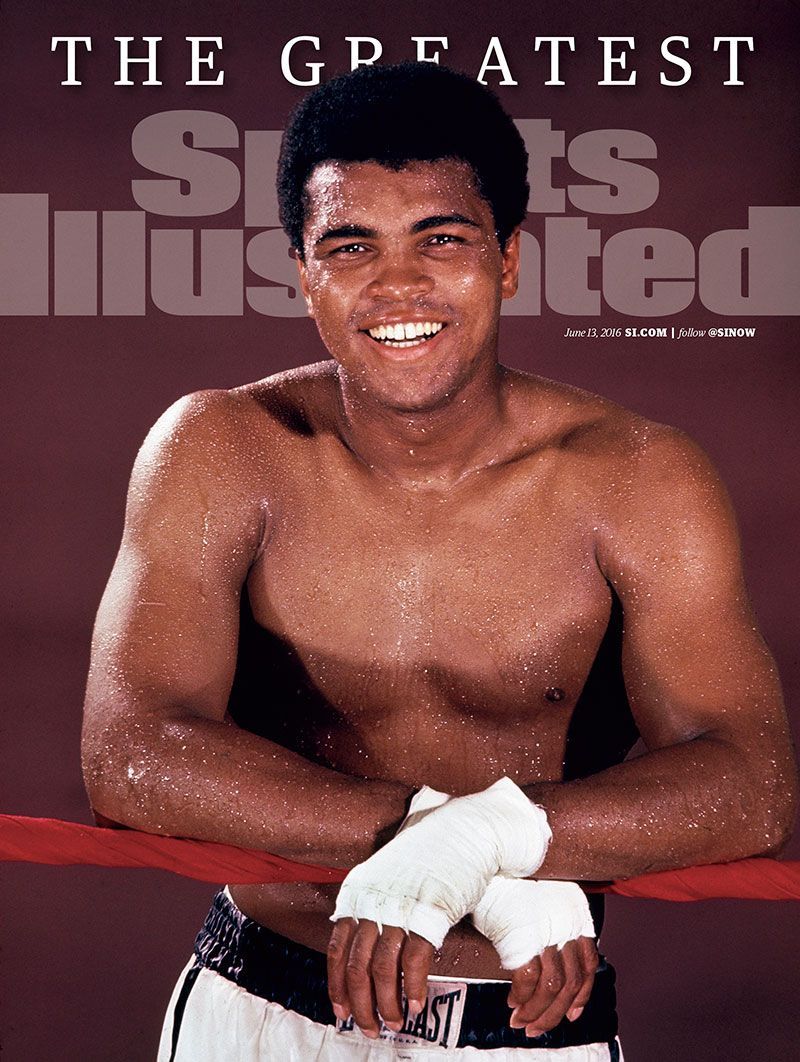 "The Greatest"–An American Legend
There is no simple way to capture the impact of American icon Muhammad Ali .One of the most recognizable and charismatic figures of the 20th Century, the boxer from Louisville, Kentucky, was also the first prominent American to become Muslim. As such, he brought Islam and Muslim culture to popular attention for the first time in American society.
Nicknamed "The Greatest," Ali is considered the best heavy weight boxer of all time. Beyond his legendary exploits in the ring, he was also a consummate celebrity–quickly emerging as a pop culture star. With a compelling attitude and distinctive look, Ali joked around with The Beatles, sparred with Howard Cosell, and cracked up Billy Crystal.
The AP reported he was one of the top three most recognized athletes in American history, and Voice of America dubbed him the "Most Famous Person Ever"–a remarkable feat accomplished before the rise of the Internet.
There may never again be a Muslim American icon–let alone a global icon–quite like Muhammad Ali.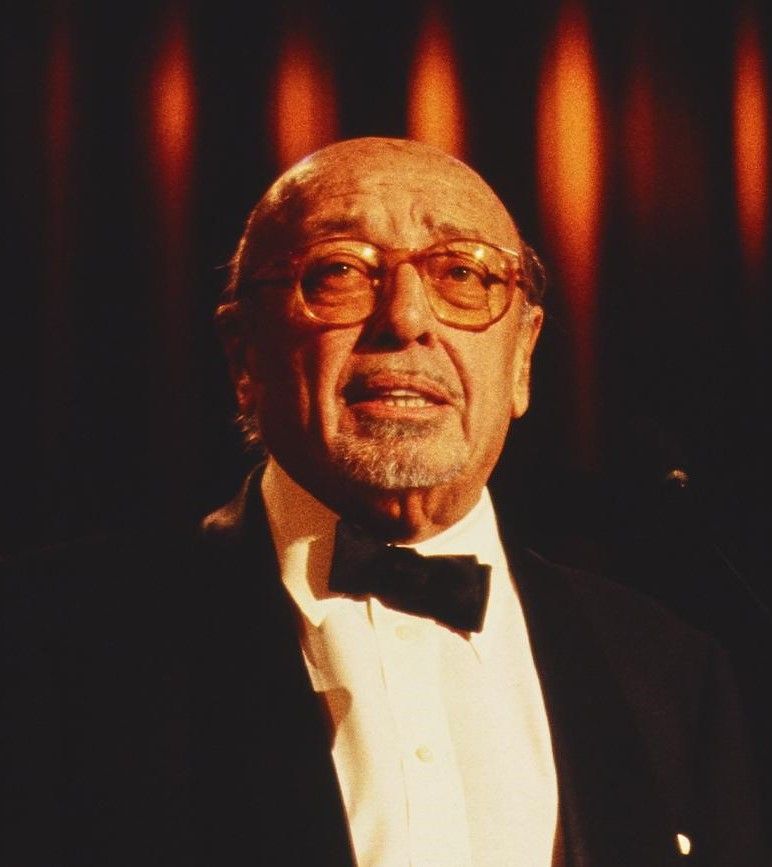 Founder of Atlantic Records & the Rock and Roll Hall of Fame
Though less recognizable than Muhammad Ali, Ahmet Ertegün had arguably an even wider impact on American popular culture. The great-grandson of a Sufisheikh (İbrahim Edhem Efendi), Ertegun channeled his innate musical instinct into a whirlwind of song writing and recording, transforming the careers of Ray Charles, Aretha Franklin, Otis Redding, Led Zeppelin, AC/DC, and many more.
Ertegun came to the US as a teenager while his father served as Turkey's Ambassador to the US. While living in Washington in the 1930s and 1940s, Ertegun became fascinated by the local jazz scene. To challenge formal racial segregation in Washington at the time, he and his brother Nesuhi organized the first integrated jazz concert in D.C.–at the local Jewish Community Center–and also hosted integrated concerts at the Turkish Ambassador's residence.
After his father died suddenly, Ertegun decided to stay in the US. With friends Herb and Mariam Abramson, he founded Atlantic Records. The rest is musical history, as he shepherded the careers of dozens of legendary musicians. He served as the founding Chairman of the Rock and Roll Hall of Fame, whose main exhibition hall is named after Ertegun. In 1987, he was himself inducted into rock'n'roll Hall of Fame, with a tribute led by Mick Jagger and Rolling Stone magazine founder Jan Wenner. The US Library of Congress honored Ertegun as a Living Legend in 2000. Following Ertegun's death, Led Zeppelin made their only reunion in 30 years to headline the Ahmet Ertegun Tribute Concert.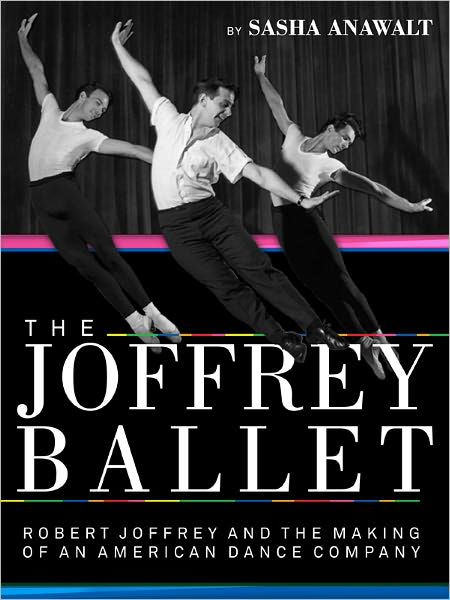 Considered one of the greatest choreographers of the 20th Century, Robert Joffrey is a legend in the field of ballet and modern dance. He founded the famous Joffrey Ballet, the "first quintessentially American dance company" and revolutionized American dance with his unique fusion of traditional and contemporary styles.
Robert was born Anver Bey Abdullah Jaffa Khanin Seattle, Washington, the son of an Italian mother and a Pashtun father originally from Afghanistan who ran a small restaurant called the Rainbow Chili Parlor.(Many early Afghan immigrants on the west coast were active in the tamale and chili trade.)Above the restaurant was a dance studio, where young Robert began taking lessons to help ease his asthma symptoms. He soon fell in love with ballet and in 1948 moved to New York to study at the School of American Ballet. His first job was teaching ballet classes at a Brooklyn synagogue.
In 1954, he opened the Joffrey Ballet School, followed two years later by the Joffrey Ballet. At first the fledgling dance company toured America with a borrowed station wagon. But Joffrey soon began choreographing bold new dances that captured public attention and transformed the Joffrey Ballet into one most dynamic and popular dance companies in the world. In recognition for his pioneering work, Joffrey was inducted into the National Museum of Dance's Hall of Fame.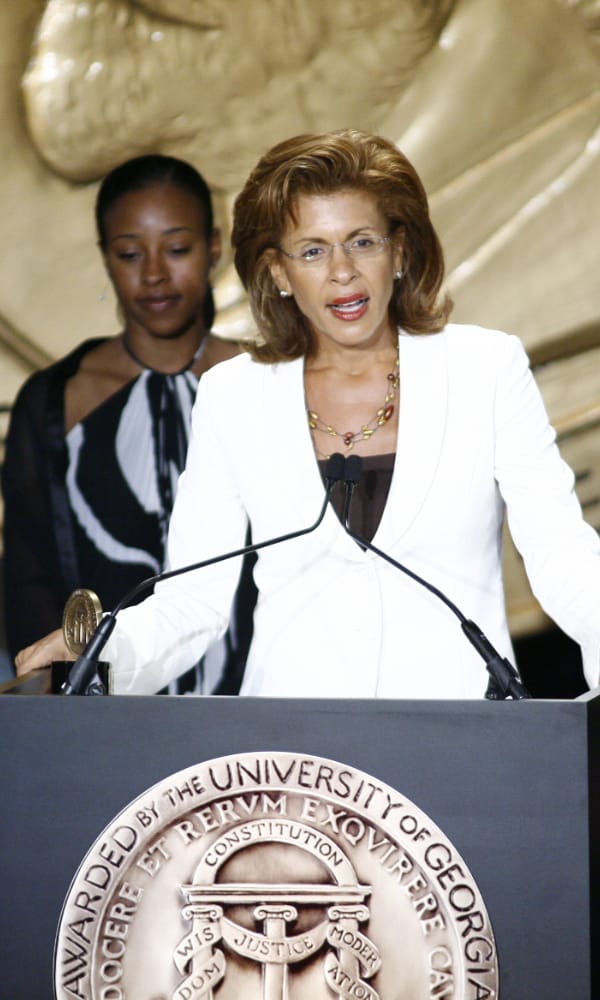 Anchoring the "Today" Show
Every morning, millions of Americans wake up to NBC "Today" show anchor Hoda Kotb. The Oklahoma native born to Egyptian immigrant parents has become a television icon.
After building up her career at local affiliates in Mississippi and New Orleans, Kotb joined NBC News as a correspondent for Dateline–before eventually rising to co-anchor the network's flagship morning show. She has won awards for her reporting, including an Emmy, and been named one of Time Magazine's "100 Most Influential People.
"Part of Kotb's unique appeal is how she opens up to her audience. The "Today" show followed her struggle with breast cancer, as well as her recent decision to adopt two baby girls. Despite a name that many Americans may initially find hard to pronounce, Kotb has become an "all-American" media personality with whom millions of viewers feel an intimate connection.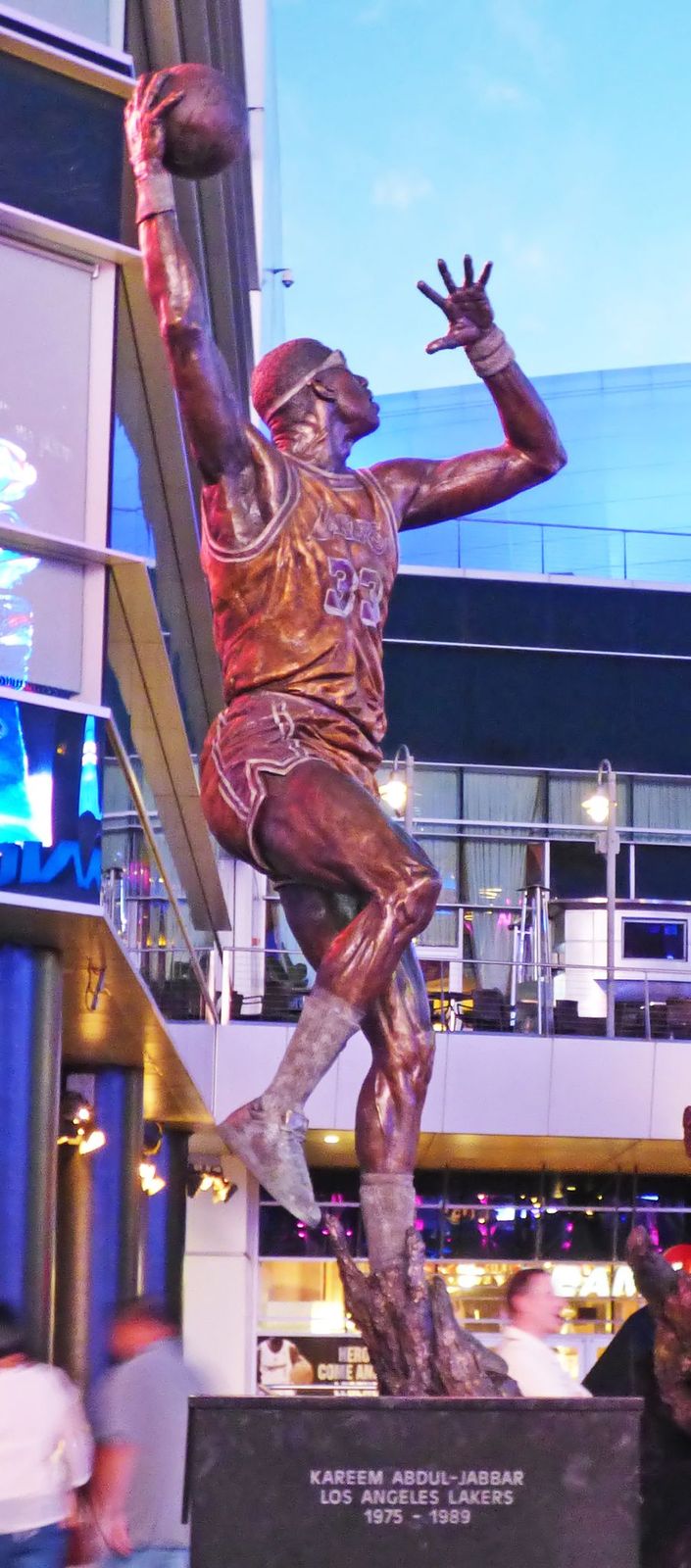 The NBA's All-Time Scoring Leader
"Kareem"–this American icon needs only one name. One of the greatest basketball players of all time, Kareem Abdul-Jabbar made a name for himself on and off the court. He is instantly recognizable, both for his patented hook shot and his prominent pop culture appearances.
Born Lew Alcindor, Kareem converted to Islam during college. Then, at age 24, after leading the Milwaukee Bucks to their first-ever NBA championship in 1971, he publicly adopted a Muslim name, instantly becoming one of the most prominent Muslims in American society.
In addition to shattering scoring records and winning MVP awards in the NBA, Kareem became an actor, with cameos in Airplane!, Fletch, and The Fresh Prince of Bel Air. He has also published several non-fiction books, on topics ranging from the Harlem Renaissance to World War II, and written a regular column for Time Magazine. In 2016, he was awarded the Presidential Medal of Freedom.