The national celebration of Muslim American Heritage brings together a wide range of nonprofits and institutions – including museums, corporate sponsors, community organizations, foundations, and media companies. Our coalition's diverse organizational members include: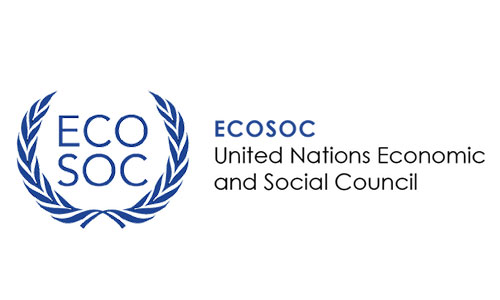 United Nations Economic and Social Council
MALA is an accredited organization with the UN ECOSOC, which convenes a diverse group of high-level representatives from Government, the private sector, civil society and academia, as it serves as the central forum for discussing international economic and social issues, and formulating policy recommendations addressed to member states and the United Nations System.

Council for Inclusive Capitalism
MALA has been an organizational coalition partner with the Council for Inclusive Capitalism, a global movement of leaders doing business in ways that benefit people, our communities, and the planet.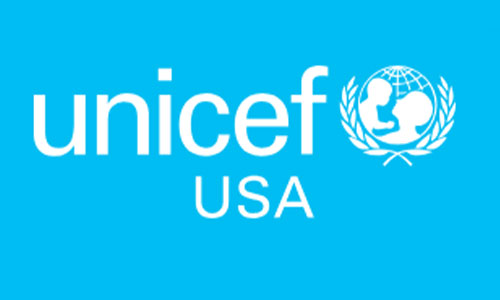 UNICEF USA
MALA has partnered with UNICEF USA since 2015 as part of their Faith‑Based Partnerships, including a national Interfaith Movement.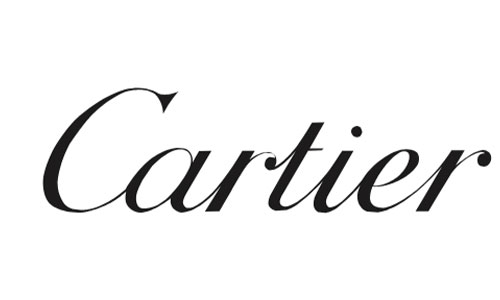 Cartier
Islamic art was a formative inspiration for Louis Cartier and the Maison Cartier in the early 20th century. Cartier's major exhibition exclusively in North America was championed by MALA in the United States, as it explored the analysis and adaption by Cartier's designers of shapes, techniques, and materials from India, the Middle East, and North Africa.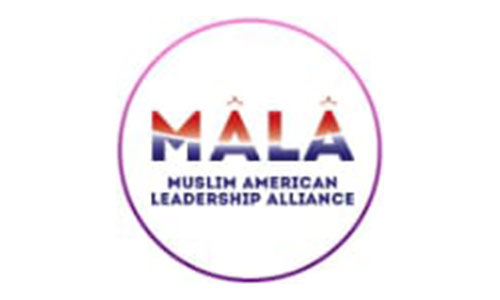 Muslim American Leadership Alliance
Lead convener of the Muslim American Heritage Celebration
Chicago Cultural Alliance
Supports and connects Chicago's cultural heritage centers for a more inclusive society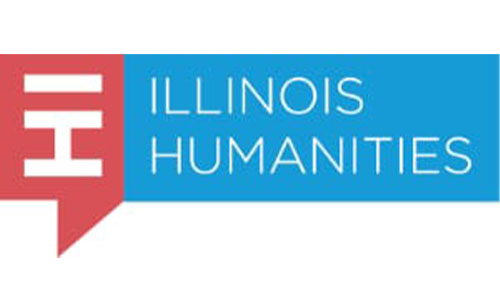 Illinois Humanities
An affiliate of the National Endowment for the Humanities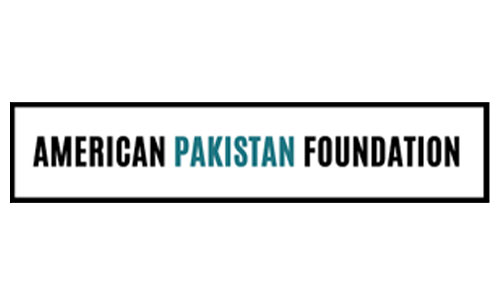 American Pakistan Foundation
Empowers the Pakistani American community and builds bridges between the US and Pakistan
Uyghur Human Rights Project
The Uyghur Human Rights Project (UHRP) promotes the rights of the Uyghurs and other Turkic Muslim.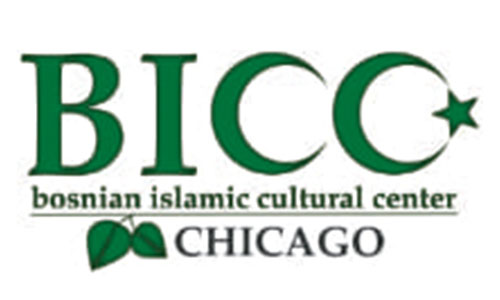 Bosnian Islamic Cultural Center of Chicago
Spiritual community center celebrating Balkan Muslim heritage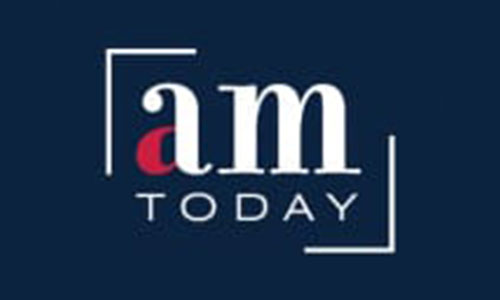 American Muslim Today
News portal celebrating the diverse contribution of Muslims in the West and empowering next generation Muslim voices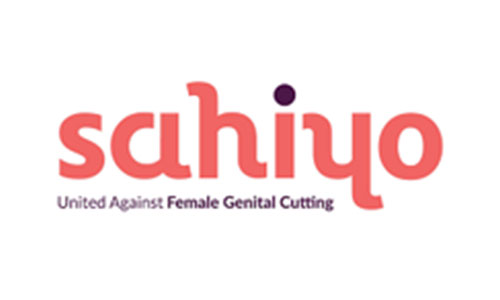 Sahiyo
Empowers Asian and other communities to end FGM and create positive social change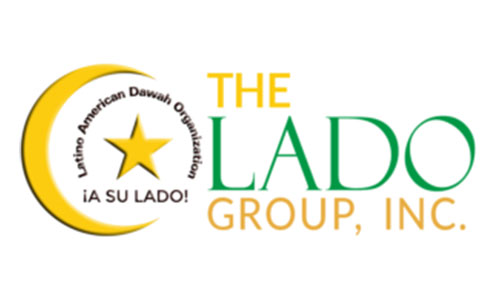 The Latino American Dawah Organization (LADO)
LADO's mission is to promote Islam among the Latino community within the United States.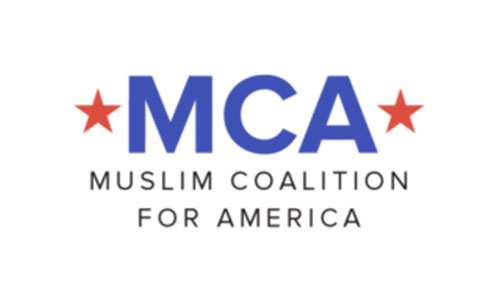 Muslim Coalition for America
Provides a positive national platform for American Muslims.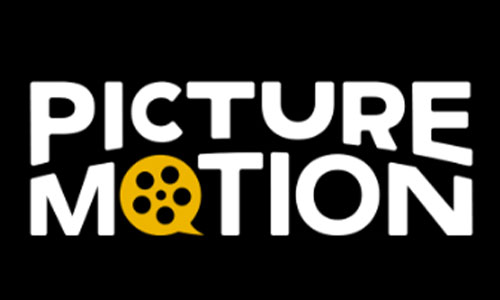 Picture Motion:
Picture Motion is the leading social impact agency developing award-winning advocacy and marketing campaigns for an array of media and entertainment including films, television, books, stage-plays, music, podcasts, and more.