An Honorary Council of prominent Americans helps advance the national celebration of Muslim American Heritage. Our council members include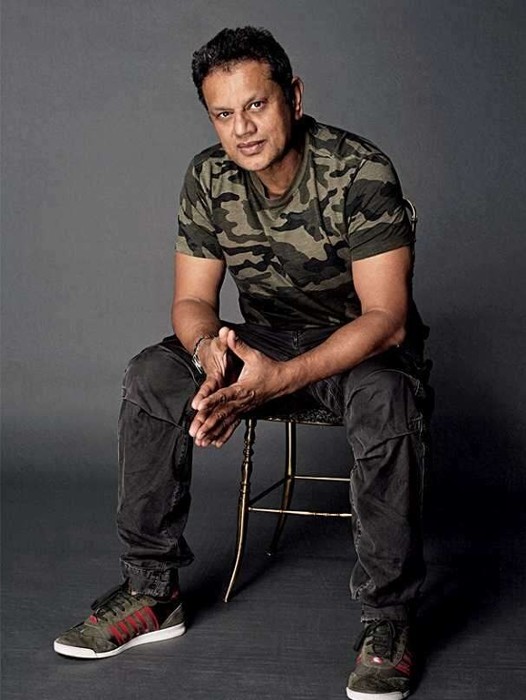 Naeem Khan
Chairperson. Naeem Khan is a global, legendary fashion designer based in New York.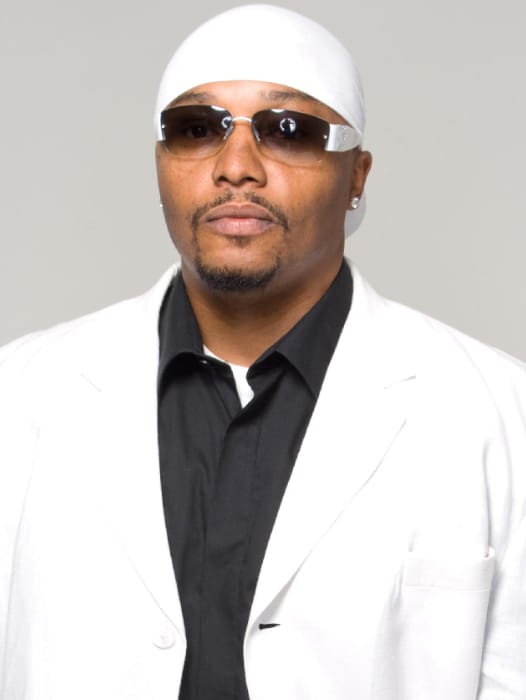 Malik Yusef
Six-time Grammy Award winner and songwriter for Kanye West, Yusuf is a philanthropist who has also won Emmy, Tony, and Peabody Awards.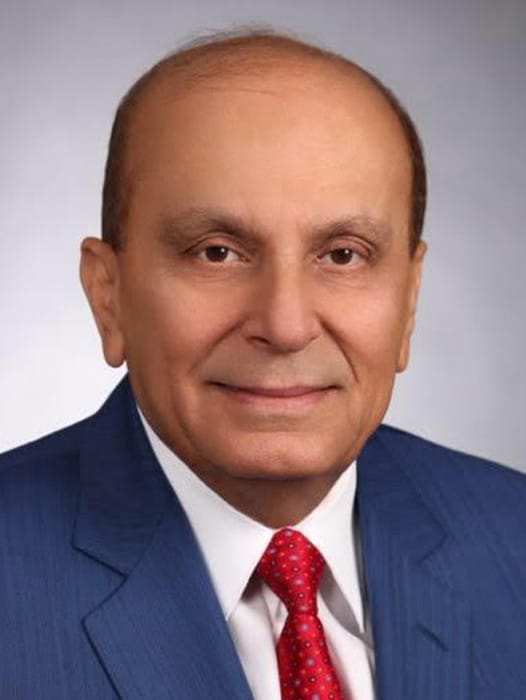 Syed Javaid Anwar
An American Dream success story, Anwar was raised by a single mother in Pakistan and is today a billionaire philanthropist in Texas.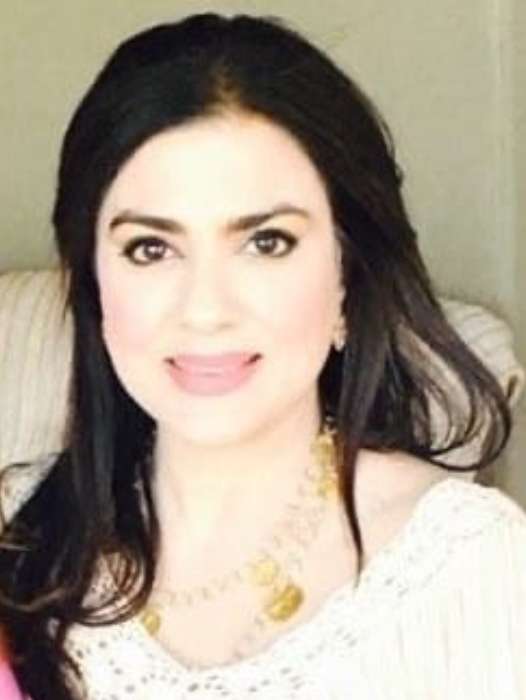 Maha Khan
Ambassador for the American Pakistan Foundation, Chair of Crimestoppers Houston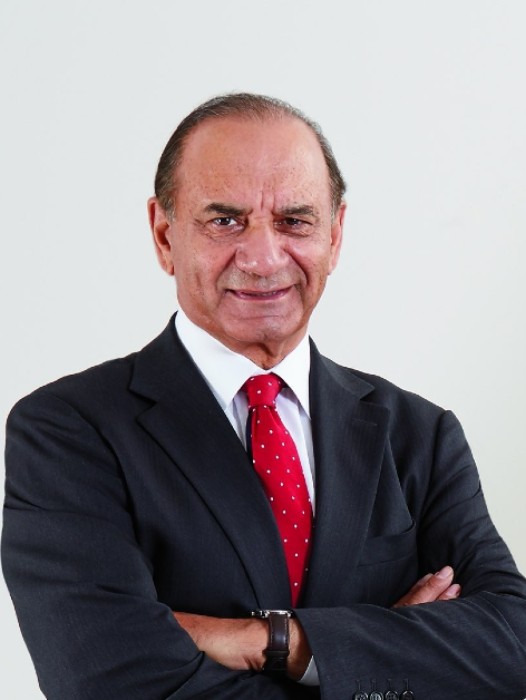 Farooq Kathwari
CEO of Ethan Allen Furniture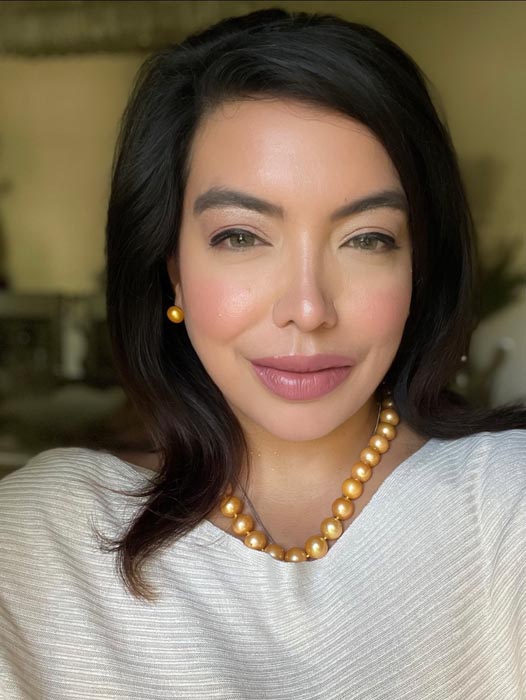 Zainab Khan
Executive Director, Muslim American Leadership Alliance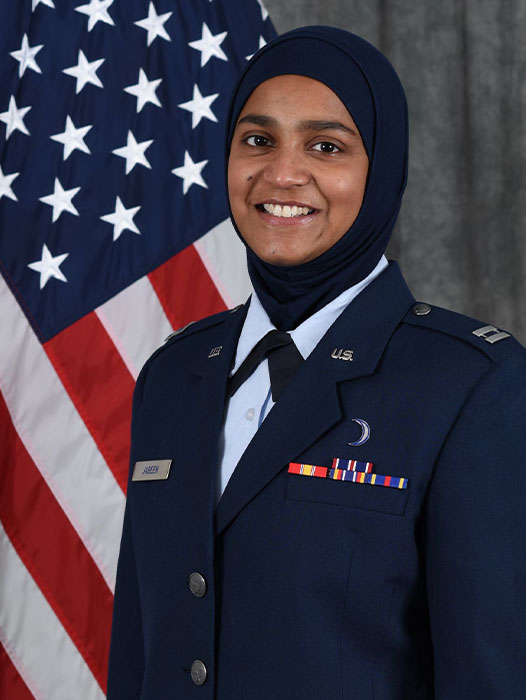 Saleha Jabeen
United States Airforce- U.S. military's first female Muslim chaplain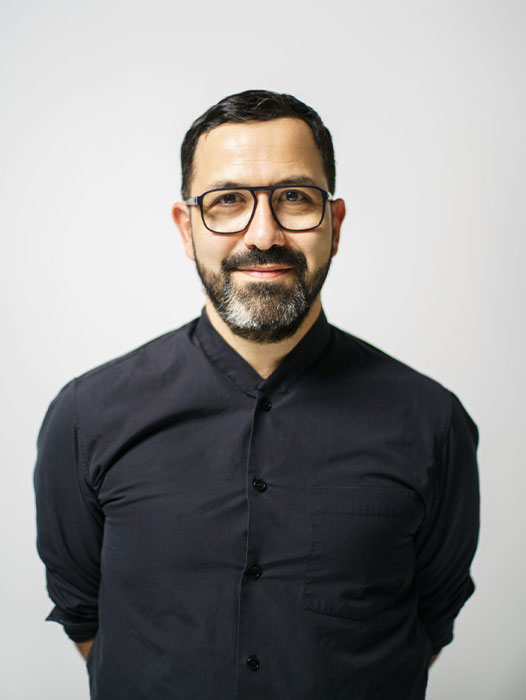 Koray Duman
Renown global architecture based in New York and Istanbul, CEO of BK-D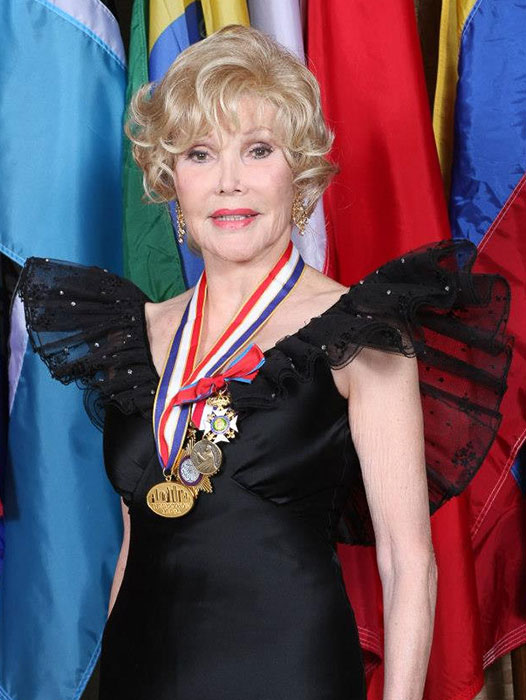 Joanne King Herring
By the Order of St. Francis Knight, King of Belgium; Honorary Consul Pakistan and Morocco
Dr. Amneh Arnous
American Dental Association, IL State Dental Society, Chicago Dental Association, Founder and Director of Muntada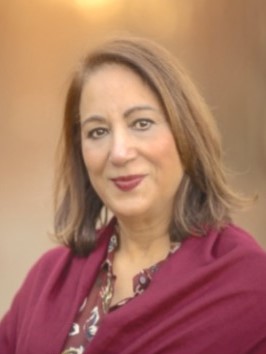 Riffat Chugtai
Riffat Chughtai was senior advisor of the Atlantic Council's South Asia Center and has been working for women and children's mental health causes.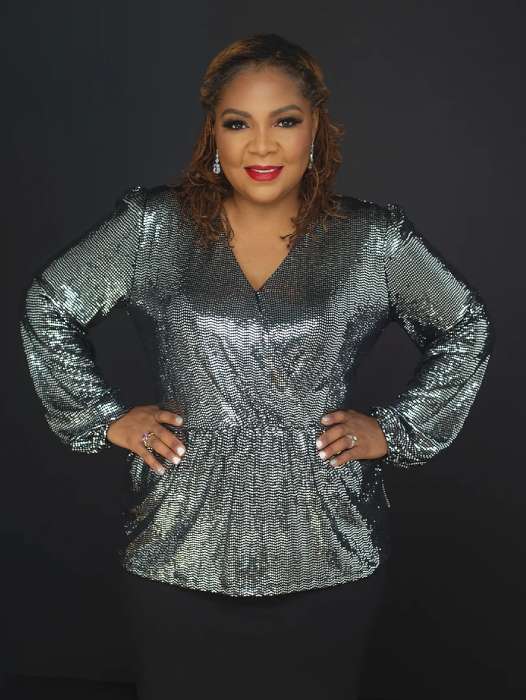 Tiffany Green-Abdullah
Critically acclaimed author of "The Bean Pie"; Cultural Innovation and Development Consultant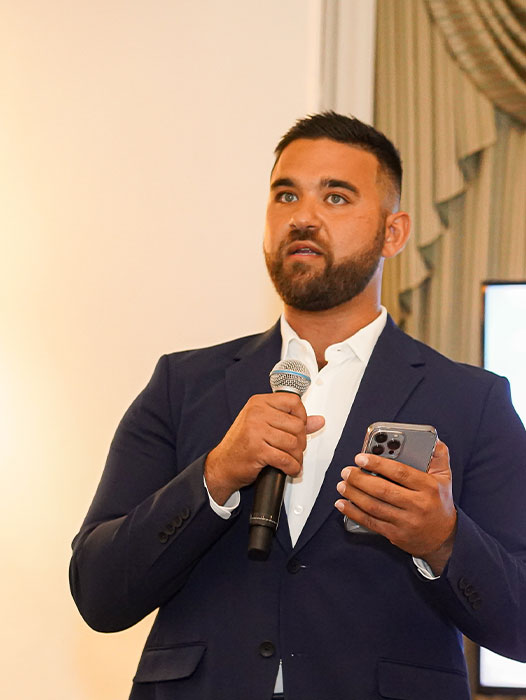 Kalid Loul
CEO, GlobalGeeks; Executive Board Director, MALA